This Staggering Ballet Duet Set To Sam Smith's 'Stay With Me' Is Just Daaaaamn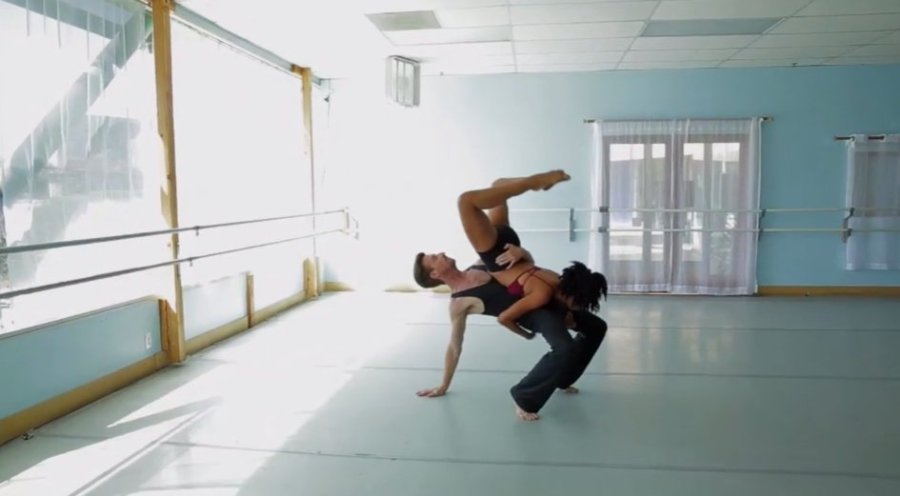 The following video is proof, yet again, that ballet dancers make pop music infinitely more powerful.

This gem, courtesy of Southern California's Helios Dance Theater, features a passionate duet between dancers Princess Mecca Romero and Chris Stanley, busting it out to Sam Smith's achingly poignant ballad "Stay With Me."

Stay With Me – HELIOS DANCE THEATER (Duet) from Helios Dance Theater on Vimeo.

The costumes and set are minimal as can be, yet, thanks to the dancers' talent as well as stunning choreography by Laura Gorenstein Miller, the three-minute video transports the viewer to another world, one where love is best expressed not through hugs and kisses but like this.
See full story on huffingtonpost.com
Image courtesy of huffingtonpost.com